Mosaic Baptist Church
All Rights Reserved 2020

We Are Mosaic!
Mosaic Baptist Church began with a vision to create a community in which every person, regardless of his or her culture or background, can experience the transforming power of Jesus Christ.

We Value Our Diversity!
We believe God has personally shaped every person and that he has a special plan and purpose for each of us. That means every one of us is both unique and irreplaceable in the big picture of life.

We Celebrate Our Unity!
Because each of us is unique and irreplaceable, God wants us to contribute our individuality to his community, the church. Our interaction with each other provides a dynamic environment where we discover a spirit of love and unity that transcends race, language and culture.

We Are Mosaic!
Even though we wear the name "Baptist" we're not part of a denomination or organized group of churches. We've included the name in order to avoid confusion and help those who are interested know up front what we believe. We simply believe we should follow both the example and teachings of Jesus as closely as possible.

We want to be a community of transformation where anyone, regardless of who they are or how they've lived in the past, can enjoy a radically life-changing relationship with Jesus Christ.

We recognize that it's the diversity within our unity that God uses to create the kind of community he wants us to be. Instead of eliminating cultures and languages and traditions, we celebrate them!

We don't want to be just another bland shade of gray. We're a mosaic of vibrant colors and distinctive shapes united in Jesus Christ. If you think God wants you to join us in our adventure, come check us out. God may have a place shaped just for you!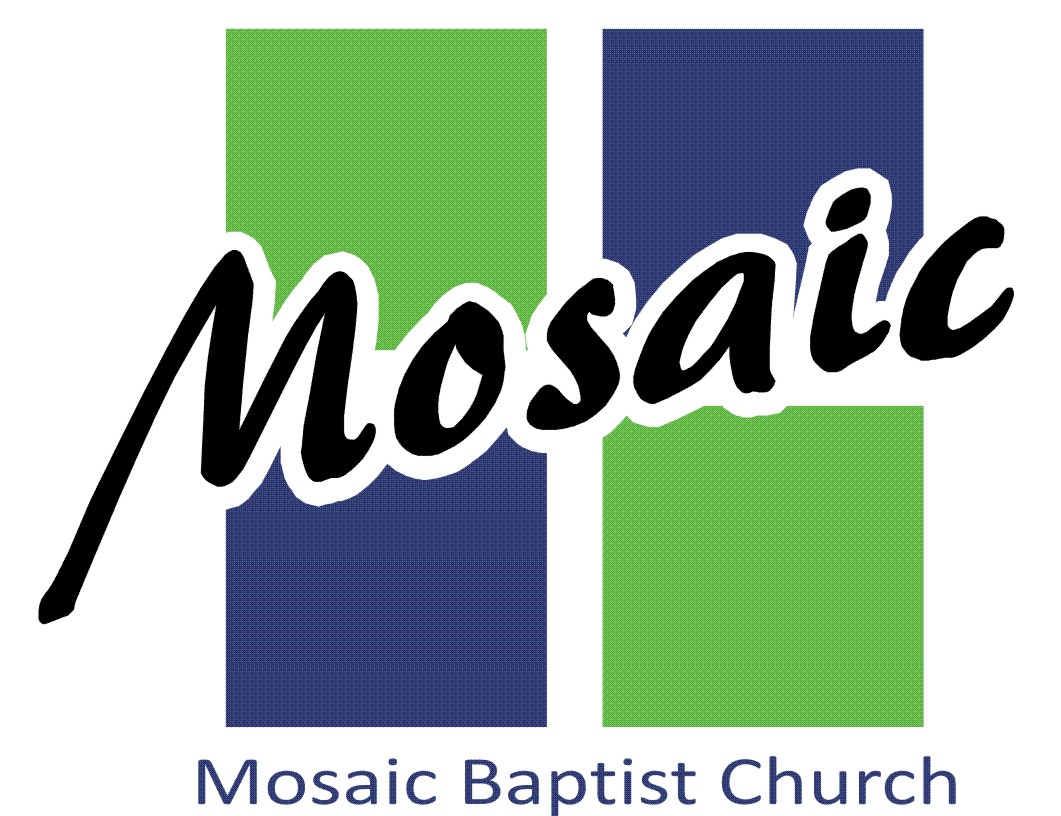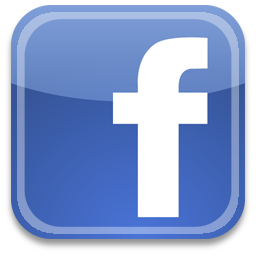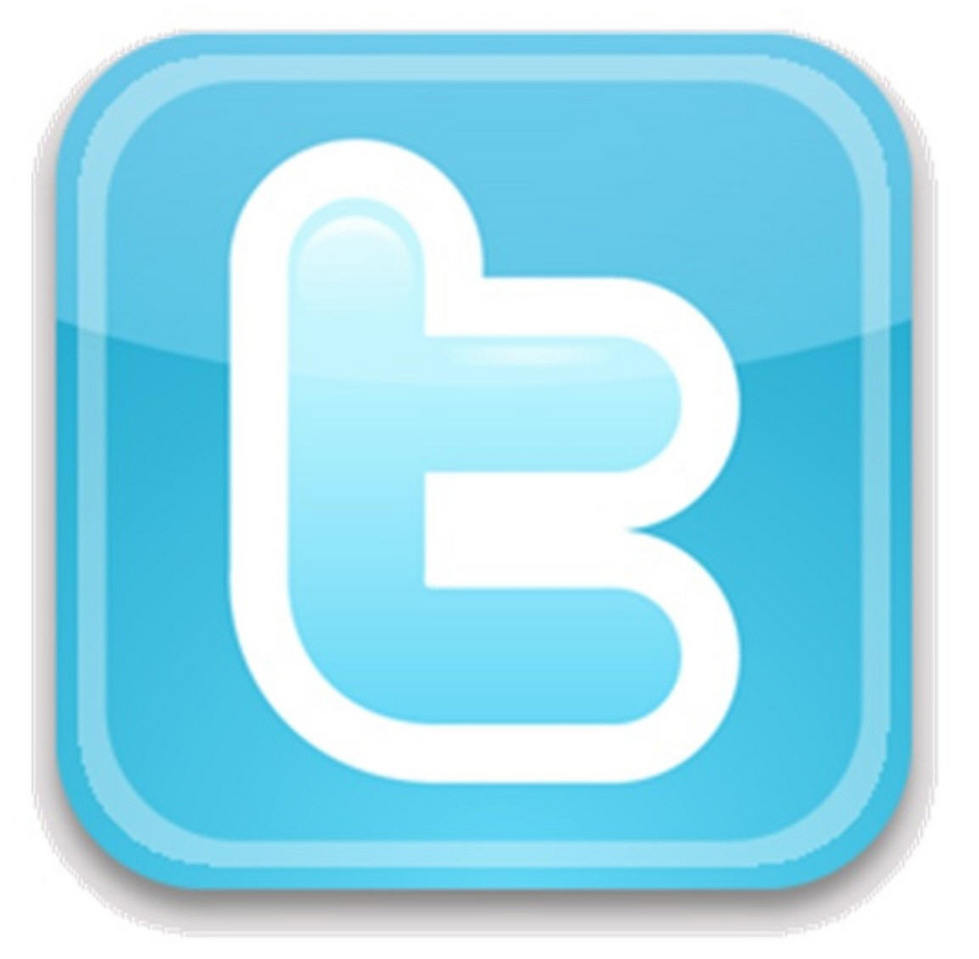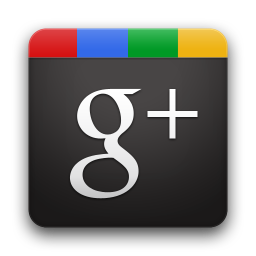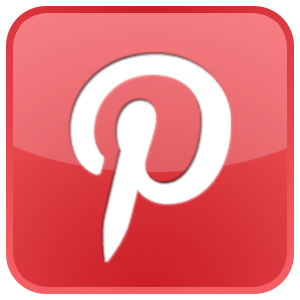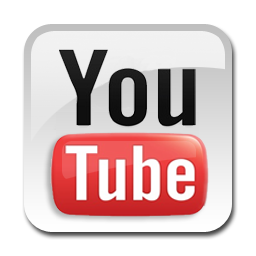 Meet Raleigh & Susan Campbell